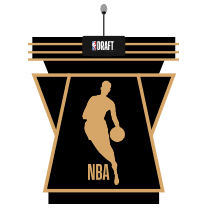 List of Active Undrafted Players on NBA 2K24
Among all active Undrafted NBA Players, the player with the highest 2K Rating on NBA 2K24 is Fred VanVleet. He is followed by Austin Reaves in second place, while Christian Wood is third.
Below is the full list of Undrafted NBA Players Players playable on NBA 2K24.
People who viewed the Undrafted NBA Players List also viewed: