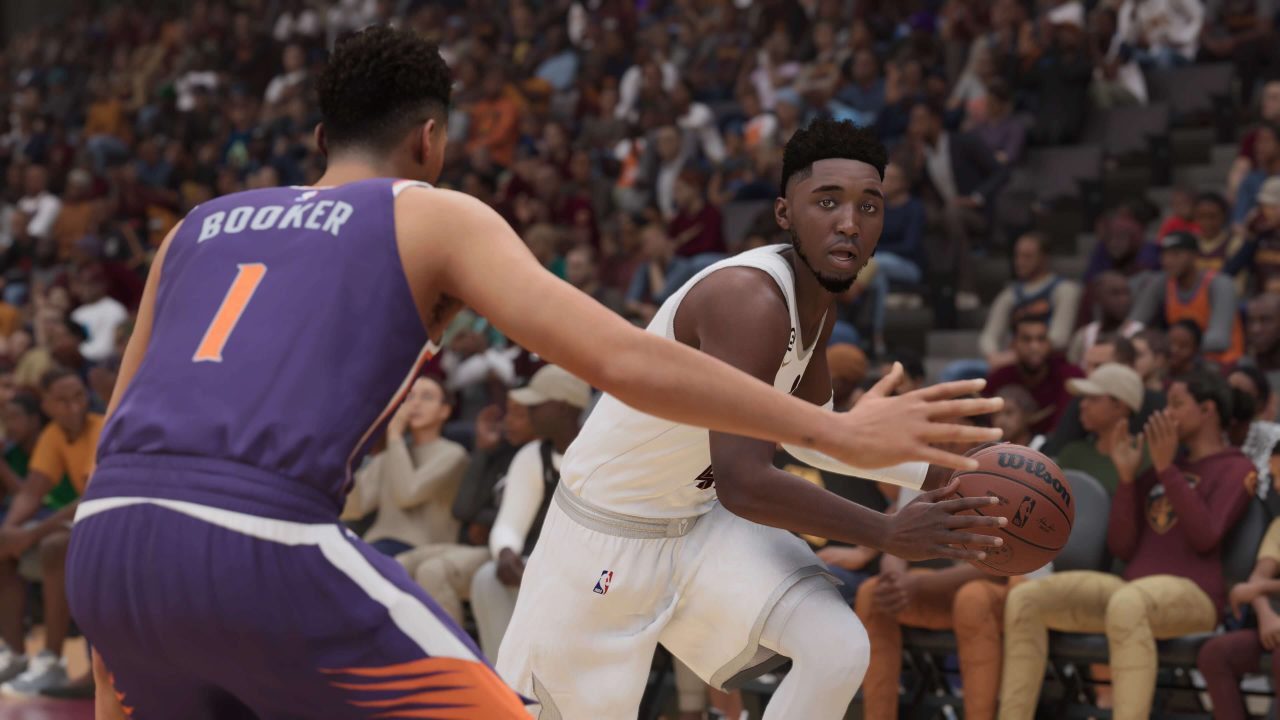 Shooting Guards on NBA 2K24
List of the Best Shooting Guards on NBA 2K24
The player with the highest 2K Rating among Current Shooting Guards on NBA 2K24 is Devin Booker. He is followed by Donovan Mitchell in second place, while Kyrie Irving is third.
Top 5 Shooting Guards' 2K Ratings Over the Years
Hover over a line to display values or click on color legend to hide player from the graph.
Below is the list of top 100 Current Shooting Guards with the best 2K Rating on NBA 2K24.