Utah Jazz
NBA 2K22 Roster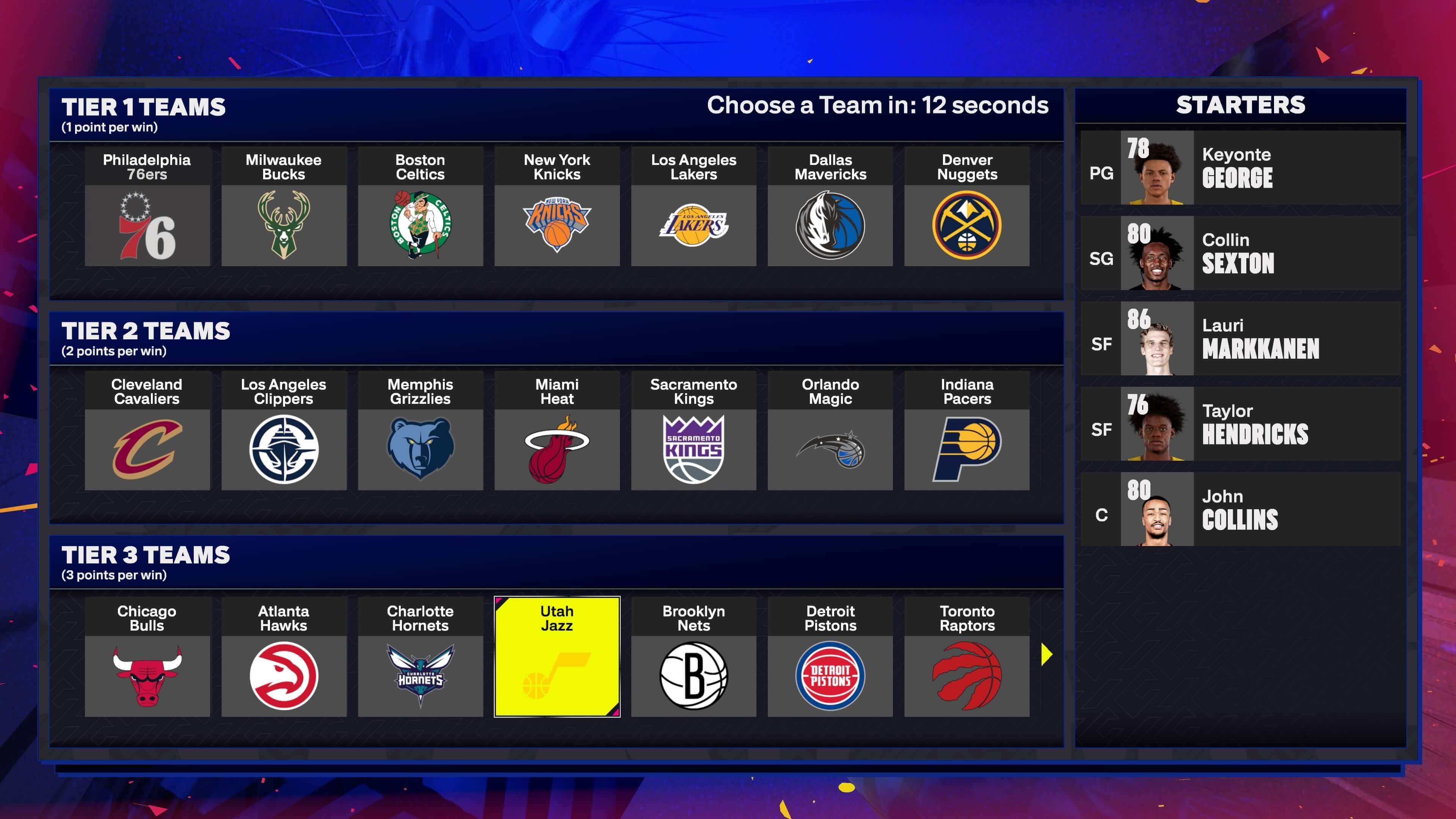 The Utah Jazz is a Tier 1 team on NBA 2K22
Utah Jazz on NBA 2K22
Founded in 1974, the Jazz in its history, had 2 NBA Finals appearances but are yet to win an NBA title. The team's most recent NBA Finals appearance was 24 years ago when they were defeated by the Michael Jordan-led Chicago Bulls back in 1998.
Rudy Gobert is Utah Jazz's highest rated player on NBA 2K22, followed by Donovan Mitchell in second place, and Mike Conley in third.
Below is Utah Jazz's NBA 2K22 full team roster.
Utah Jazz NBA 2K22 Roster Gallery
Other editions of the Jazz on NBA 2K22