All-Decade 2000s All-Stars
NBA 2K24 Roster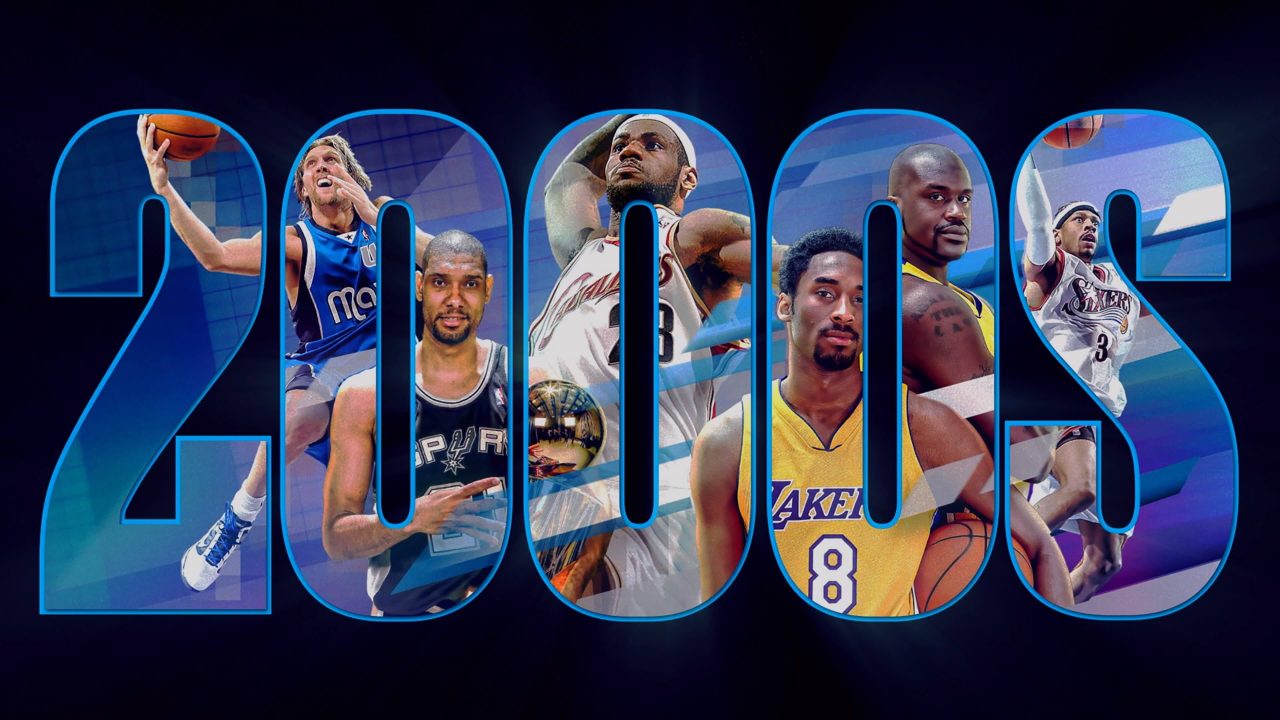 The All-Decade 2000s All-Stars on NBA 2K24
All-Decade 2000s All-Stars on NBA 2K24
The NBA All-Decade team for the 2000s showcases the remarkable talent and competitive spirit of the era. Led by Kobe Bryant, who dominated the decade with his scoring prowess and fierce competitiveness, the team also includes Hall of Fame players such as Tim Duncan, Shaquille O'Neal, Kevin Garnett, and Dirk Nowitzki. These players left an indelible mark on the game with their individual achievements, championship success, and their ability to captivate fans worldwide, making the 2000s a memorable decade in NBA history.
On NBA 2K24, Tim Duncan is All-Decade 2000s All-Stars' highest rated player, followed by Kevin Garnett in second place, and LeBron James in third.
Below is All-Decade 2000s All-Stars' 2K full team roster.
Other edition of the 2000s on NBA 2K24