All-Decade 2010s All-Stars
NBA 2K24 Roster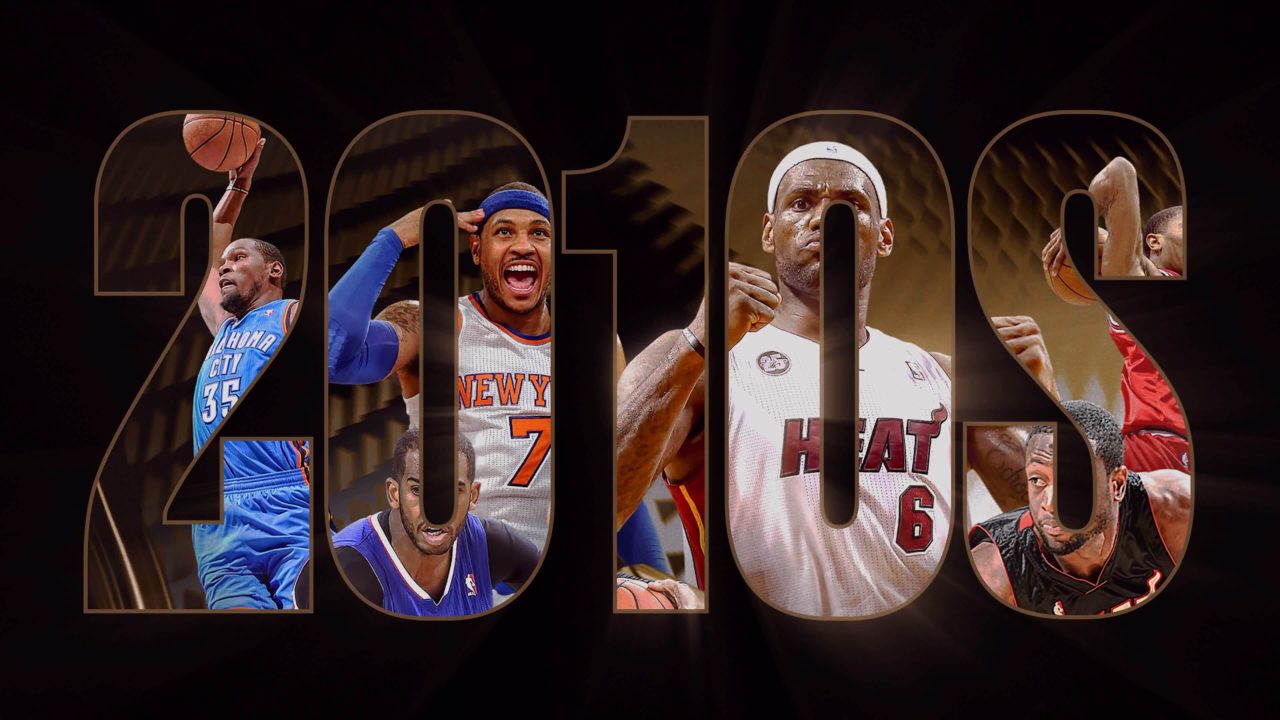 The All-Decade 2010s All-Stars on NBA 2K24
All-Decade 2010s All-Stars on NBA 2K24
The NBA All-Decade team for the 2010s is a star-studded lineup featuring some of the greatest players of the era. Led by LeBron James, who solidified his status as one of the greatest of all time, the team also includes the likes of Kevin Durant, Stephen Curry, Derrick Rose, and Kawhi Leonard. These players dominated the decade, winning multiple MVP awards, NBA championships, and earning numerous All-NBA selections, leaving an indelible mark on the league's history.
On NBA 2K24, LeBron James is All-Decade 2010s All-Stars' highest rated player, followed by Dwyane Wade in second place, and Stephen Curry in third.
Below is All-Decade 2010s All-Stars' 2K full team roster.
Other edition of the 2010s on NBA 2K24