All-Decade 1980s All-Stars
NBA 2K24 Roster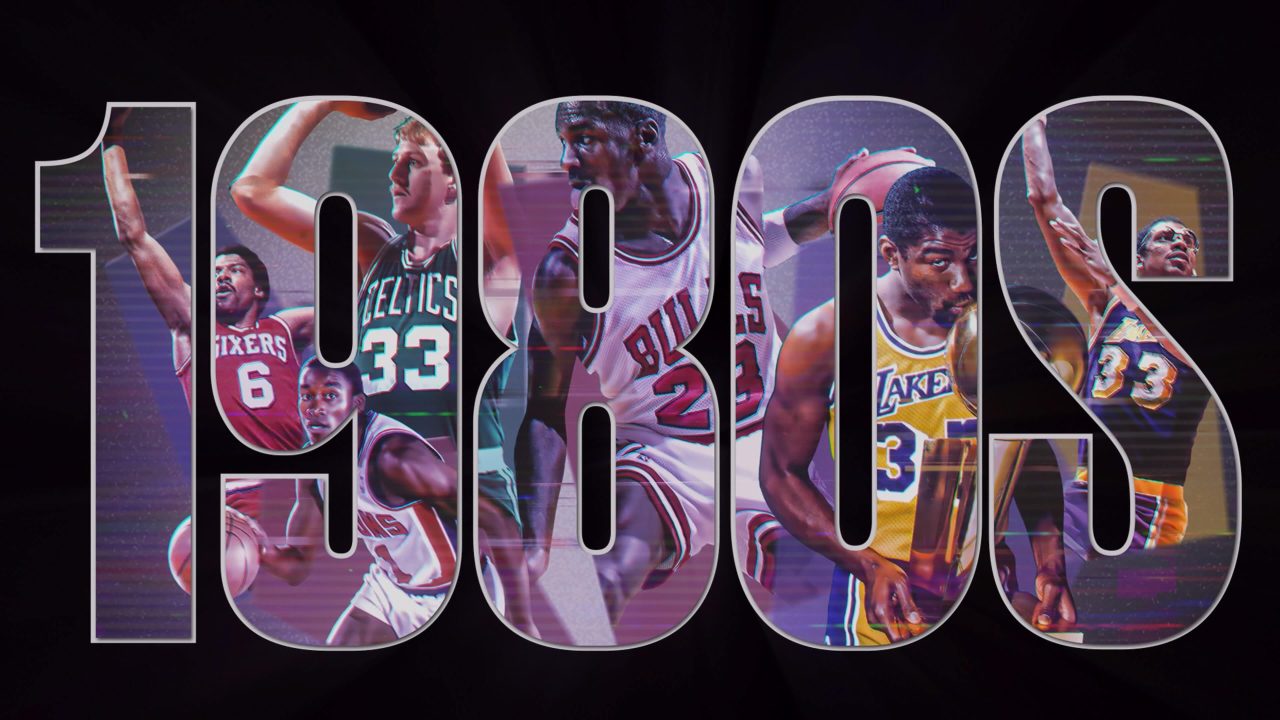 The All-Decade 1980s All-Stars on NBA 2K24
All-Decade 1980s All-Stars on NBA 2K24
The NBA All-Decade team for the 1980s features an extraordinary lineup of basketball legends. Led by Magic Johnson and Larry Bird, who were the driving forces behind the fierce rivalry between the Lakers and Celtics, the team also includes dominant players like Kareem Abdul-Jabbar, Moses Malone, and a young Michael Jordan. These players not only achieved individual accolades but also fueled the popularity and growth of the NBA during the 1980s, capturing multiple championships and captivating fans with their skill and charisma.
On NBA 2K24, Michael Jordan is All-Decade 1980s All-Stars' highest rated player, followed by Magic Johnson in second place, and Larry Bird in third.
Below is All-Decade 1980s All-Stars' 2K full team roster.
Other edition of the 1980s on NBA 2K24