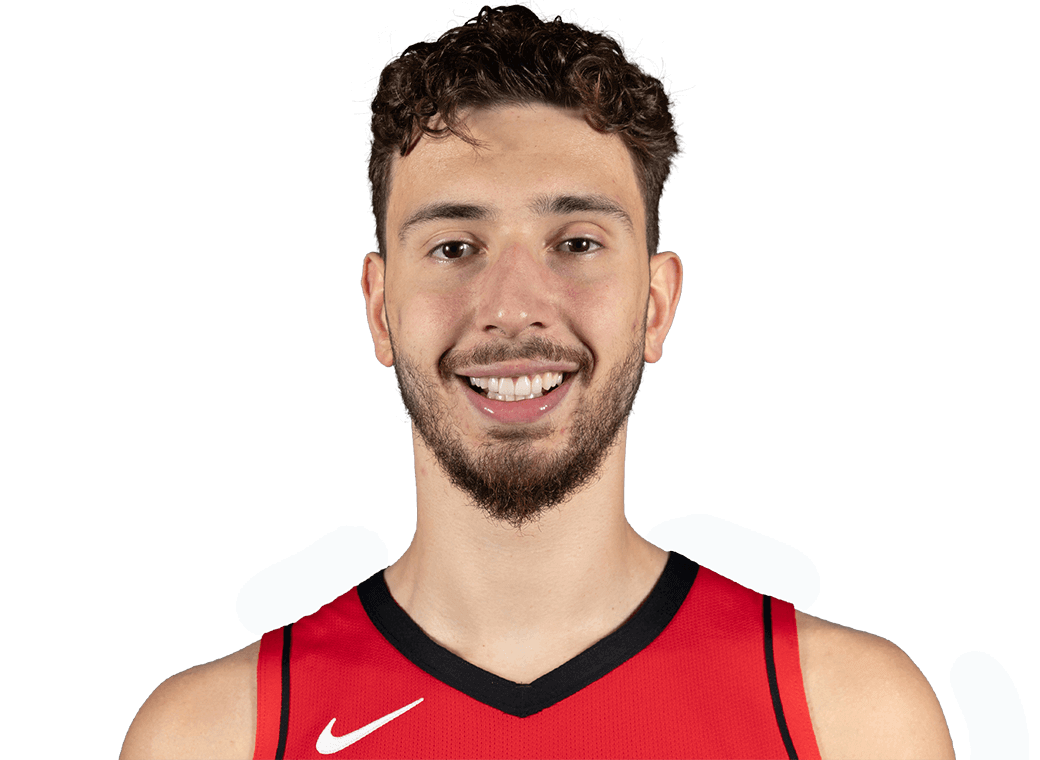 Alperen Sengun
About Alperen Sengun
Alperen Sengun is a 19-year old Turkish basketball player and is one of the prospects in the 2021 NBA Draft. His height is 6'9" (206cm) and prior to NBA, Alperen played for the Turkey at the Center position.
Alperen Sengun on NBA 2K22
Alperen Sengun's NBA 2K22 Rating is yet to be announced.